KOSUN Hi-G dryer shaker is used to recover the mud from drilling cuttings,so as to reduce the liquid/oil content drilling cuttings to as low as about 10%(w/w) and recover part of the drilling mud,so that the drilling cost can be reduced and the drilling waste volume can be cut down,for the purpose of reducing environmental pollution.The Hi-G dryer shaker suitable for both of WBM and OBM.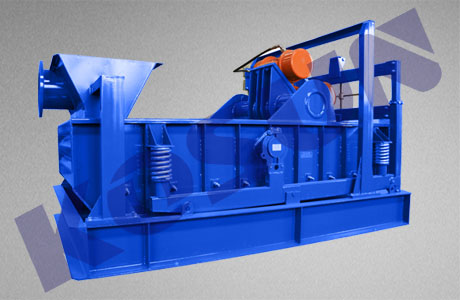 Features and Advantages of Hi-G dryer shaker:
G-force linear motion shaker with up to 8G vibrational force;
Make drilling cuttings more dryer;
Weir type feed box is more applicable to on-site process;
Fast drilling cuttings conveying speed and high handling capacity;
Screen frame tilt angle can be adjusted from -1° to 5°;
Rapid screen tensioning system ensures easy screen replacement;
Hi-speed conveyance.
Able to process heavier cutting loads.
Shaker feeder can be weir type and header box.
Hoop-strip screens can be PMD and PWP screen.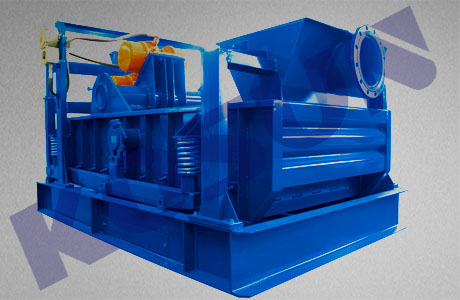 KOSUN Hi-G dryer shaker is used to recover cuttings from water-based or oil-based drilling fluids so as to lower the hydraulic proportion than 10% and significantly reduce the cost on waste discharge. It is proved to be particularly effective in recovering the oil-based mud cuttings.
Based on a combination of innovative design and highly advanced technology, KOSUN dryer shaker allow high throughput capacities to be achieved in a compact machine design. These features facilitate the layout and design of the complete dryer shaker for mud system. Shaker dimensions can be significantly reduced, ensuring low investment costs and saving space for other oil tools, especially for offshore drilling plant.
Kosun- China Solids Control Leader&Drilling Waste Mangemnet Expert