Benefits of KOSUN shale shakers:
-Being resilient to the changeability of tough drilling
-Conditions and various demands.
-Higher processing capacity
-High speed conveyance of cuttings
-Better drilling fluid recovery
-Less environmental footprint
-Able to process heavier solids loads
-Enhances cuttings processing volume
-Reduced maintainance time and cost
-High and constant capacity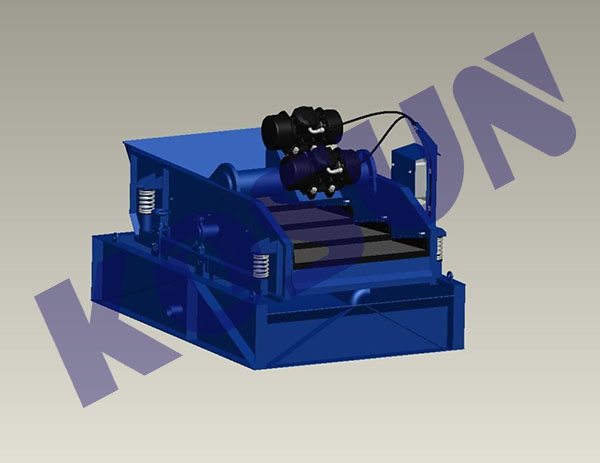 What are the advantages of KOSUN shale shakers?
-Low space requirement
-High machine availability
-Long lifetime
-Reduce NPT(non-productive time)
-Easy replacement of wear and spare parts through
-Hydraulic opening device
-Broad range of applications
-High reduction ratio
-Lower drilling fluids cost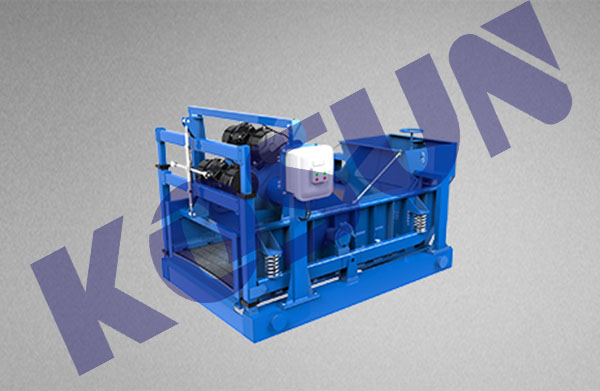 Based on a combination of innovative design and highly advanced technology, KOSUN shale shakers allow high throughput capacities to be achieved in a compact machine design. These features facilitate the layout and design of the complete shale shaker for mud system. Shaker dimensions can be significantly reduced, ensuring low investment costs and saving space for other oil tools, especially for offshore drilling plant.
By continuously measuring and compensating for shakers attachments and spareparts of both types, KOSUN shale shakers Hook-strip screen system allows you fully utilize PMD or PWP screen replacements method to coincide with planned maintenance stops. This maximizes solids control performance which helps to optimize the quality of your final product.
Click and Know more information about KOSUN shale shakers: